Protect Your Golf Cart With Medallion GPS
Every golf cart should be outfitted with a Medallion GPS Tracking Device. Learn More about the Medallion Tracking device with your Golf Cart!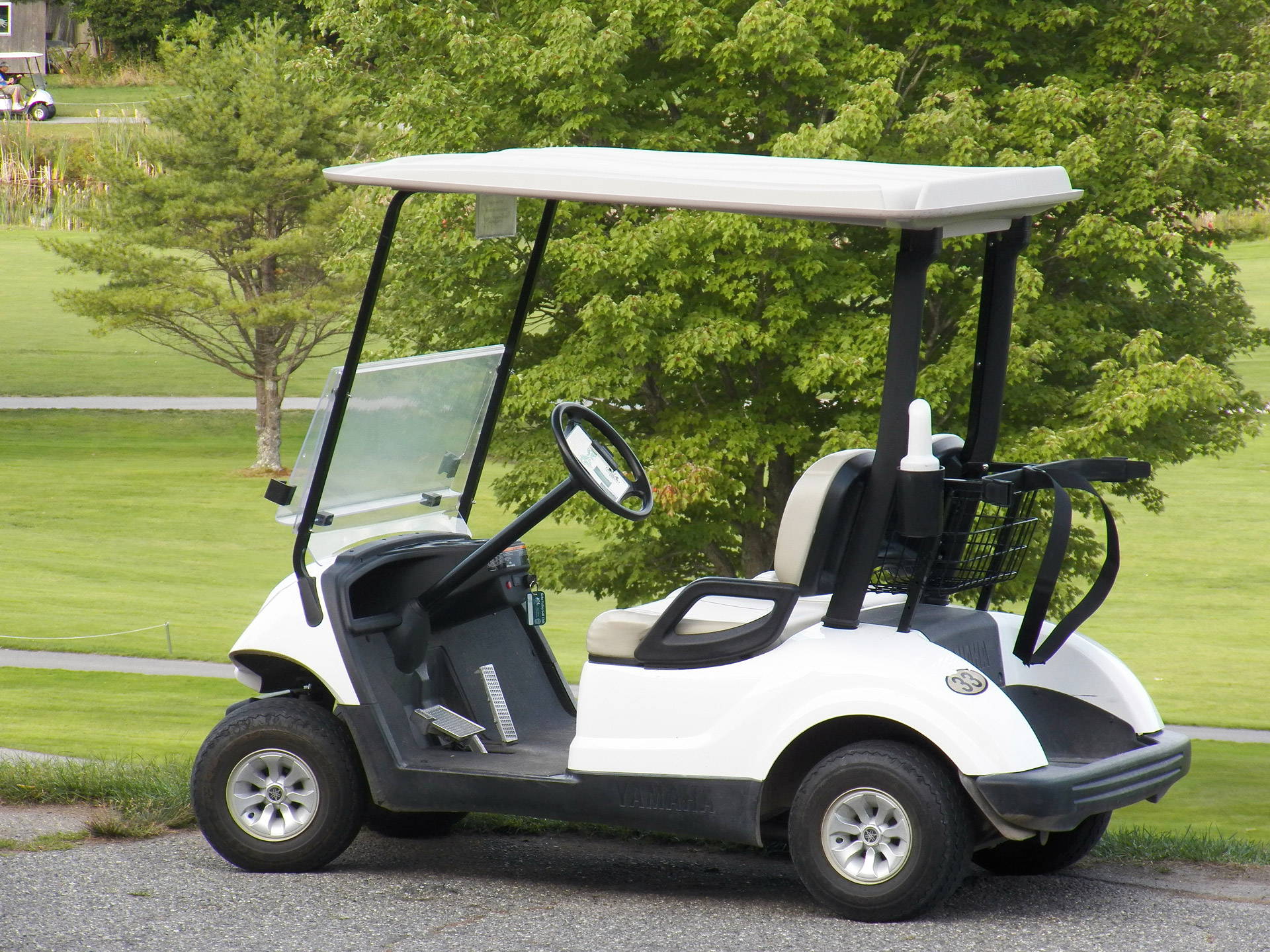 Did you know Golf Carts were a billion dollar industry? Neither did we, until today!
Golf carts can range anywhere from $5,000 - $7,000 in variance and sometimes even more for luxury carts. That's definitely a price that can turn some heads.
With that being said, you should be protecting your golf cart, right?
Of Course.
So if you were to protect it, what would you do? Lock the tires? Inconvenient. put a steering lock on it? That might work.
Sure shot solution?
The Medallion GPS Device for Golf Carts. 
With the Medallion GPS device you will be able to:
Locate your cart at anytime with 1- 5 minute updates.
Stealth Install your device so no one actually knows you're tracking it.
Set notifications for boundaries when your cart leaves your premise.
Possible Insurance discounts on your homeowners/renters policy because your cart lands under that portion of your homeowners/renters.
Enjoy your first month of service for free!
No contracts, ever!
Outfit your Golf Cart with the latest and greatest in GPS tracking technology today!